MUTATIONS
Free computer interpretations of artworks of world famous authors

Generative designed program downloads artworks of world famous authors from the web and mutates them on its own way. The mutation mode is yielded to the program algorithm and depends of the time when it starts. The program is absolutely autonomous and works in an infinite loop. The whole process is going on in real time and it consist of random picture download from the web and image deformation process inside the program. The frequency of image generation depends on the Internet connection speed and performances of the computer. The program offers some outside interventions using command buttons start, stop, save and exit. All hard disk resources needed are located on disk C: where the program opens the folder wimgx for its temporary files and saved images. For successful run of the program the computer must be in active connection with the Internet. Working in an infinite loop for a long time needs to set screen and other parameters on "never".
If it doesn't work create folder wimgx on disk C: by yourself.

Here are some fun ideas of what you can do with the generative images:
Use them for Christmas photo cards - With the save command, you can capture any designs that strike your eye for later use, like putting on the front of Christmas cards or other greeting card that you send out.

Create fun postcards - like Christmas cards, postcards are another great way to share your cool designs with others.

Make your own artwork - Most of us can't afford to have a Dali or Picasso hanging on our walls, but a generative design like the ones below will let you have the essence of their famous works while allowing you to put your own unique spin on them, creating a one of a kind, totally unique image!
Download program (Visual Basic exe)

Mutation examples: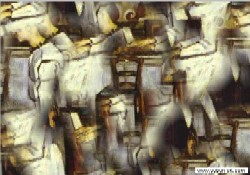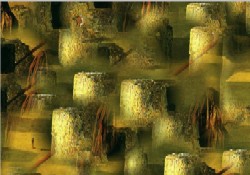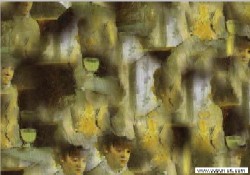 "cezanne" "dali" "degas"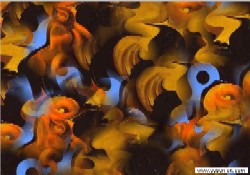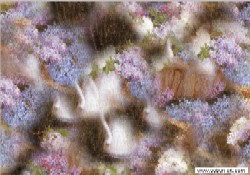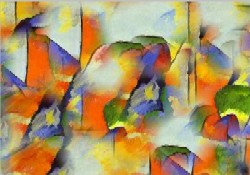 "ernst" "grabar" "kandinsky"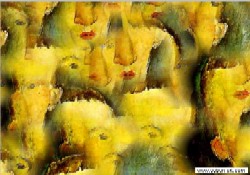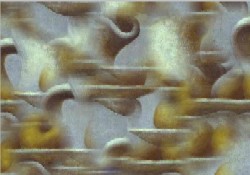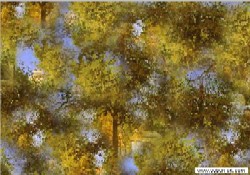 "modigliani" "picasso" "pissaro"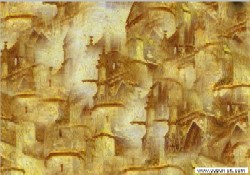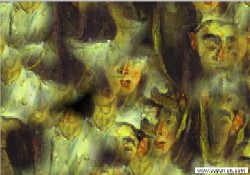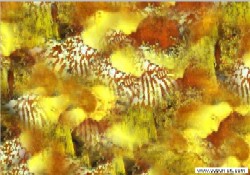 "sisley" "soutine" "vuillard"